Enabling True Value Discovery
Successful trading relies on having the right information at the right time to respond to market risks and opportunities. Tallarium allows you to instantly discover true and objective market value so you can focus on what's important.
Digitising OTC energy trading
Energy markets have a data problem. Compared to other equity markets, only a tiny fraction of energy trades are executed electronically and there is still no central source of truth on market pricing.
The vast majority of trades are carried out via text-chat and phone, with market participants having to manually piece together quote information from messenger apps to make decisions.
Some of the world's largest energy firms are forced to rely on these highly manual methods for risk management and valuation processes. With over $7 trillion in contract value changing hands in OTC energy markets, these markets have a material impact on every person on the planet.
We believe that in such important markets, there must be a better and more efficient way to do things. Tallarium was founded to digitise opaque energy markets and make the world of energy trading more efficient.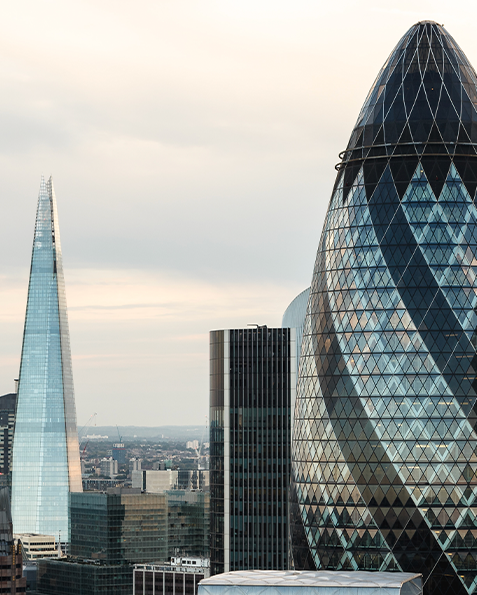 Impact
We focus on impactful solutions that generate real results. We are tenacious and driven to make the markets that impact everyone in society more efficient.
Curiosity
We remain ever curious about finding new and better ways to get things done. We apply this curiosity to product development, client experience and everything in between.
Courage
We believe in taking smart risks, just like our clients. We leverage all the data available to us to help us make smarter decisions, but the discretion is always ours.
Passion
We are a team of passionate individuals who care about what we do. Each and every one of us brings this passion to our work every day.
We work with some of the most active traders across energy majors, trading houses, banks, utilities and funds in OTC energy markets to improve trading performance and manage risk more effectively.
We provide our clients with the opportunity to see live and objective market pricing data that allows them to make better trade decisions faster and instantly respond to market risk.
Combining advanced data science and machine learning across hundreds of markets, we provide insight and clarity in opaque and noisy energy markets.
Build your career with Tallarium
Join our London-based team to solve the most complex problems and transform global energy trading.
Our team of top performers combine artificial intelligence, advanced data-science, deep knowledge of market dynamics and extensive business experience.