True Value Discovery in opaque energy markets
The definitive pre-trade data and analytics platform for OTC energy markets, driven by data science
How it works
Cut through the noise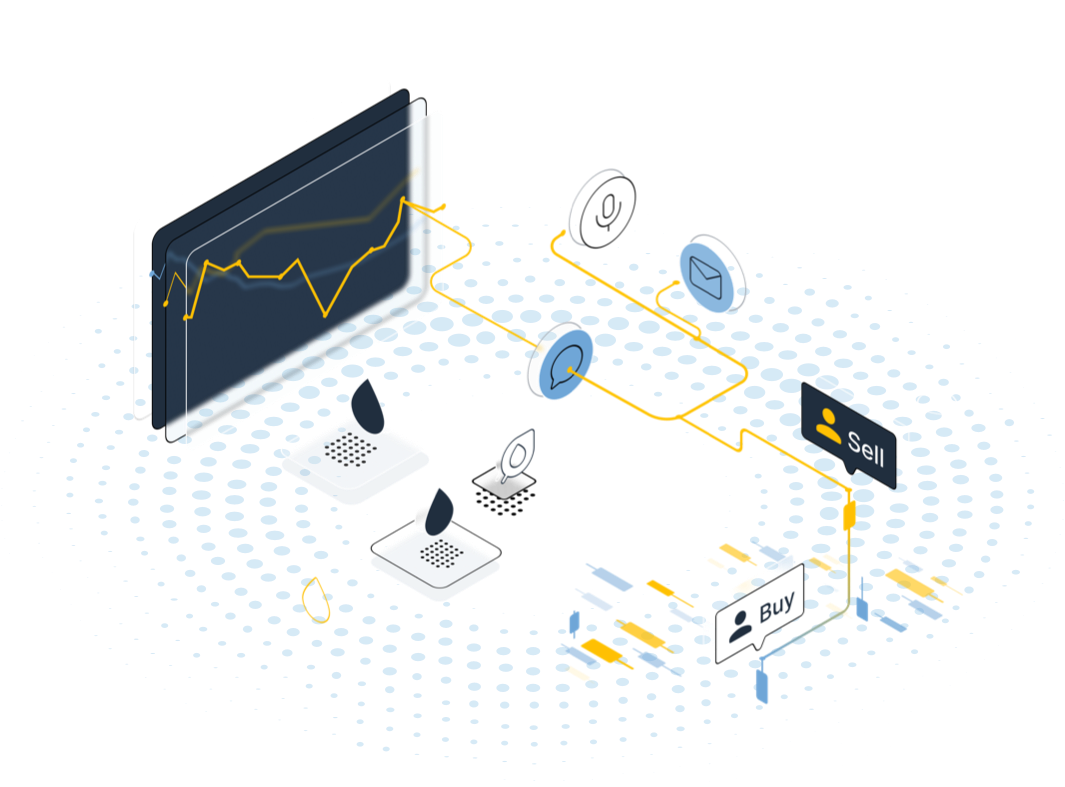 wes
Live and objective price discovery for better trading outcomes
We apply advanced data science and machine learning to translate fragmented pricing data from across the market into a single and complete picture of product pricing, with unparalleled accuracy.
Book a Demo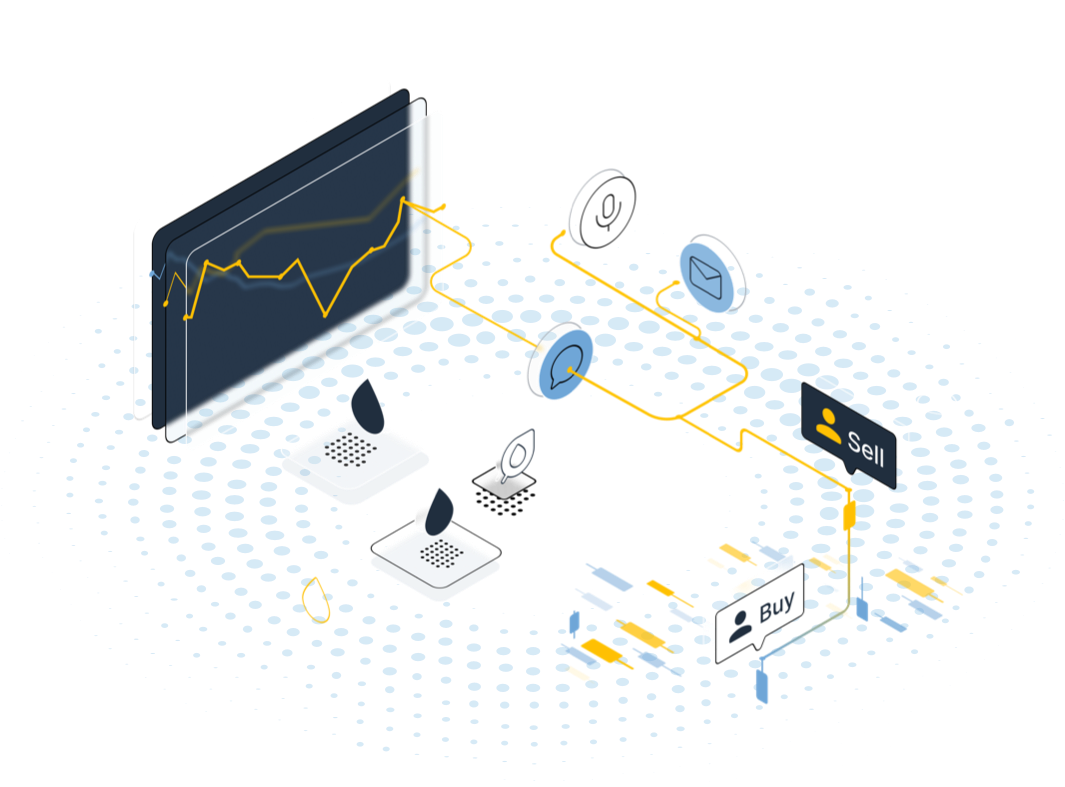 How Tallarium works for you
Trading
Identify the best trading opportunities in the market and execute at speed on the sharpest numbers.
Find out more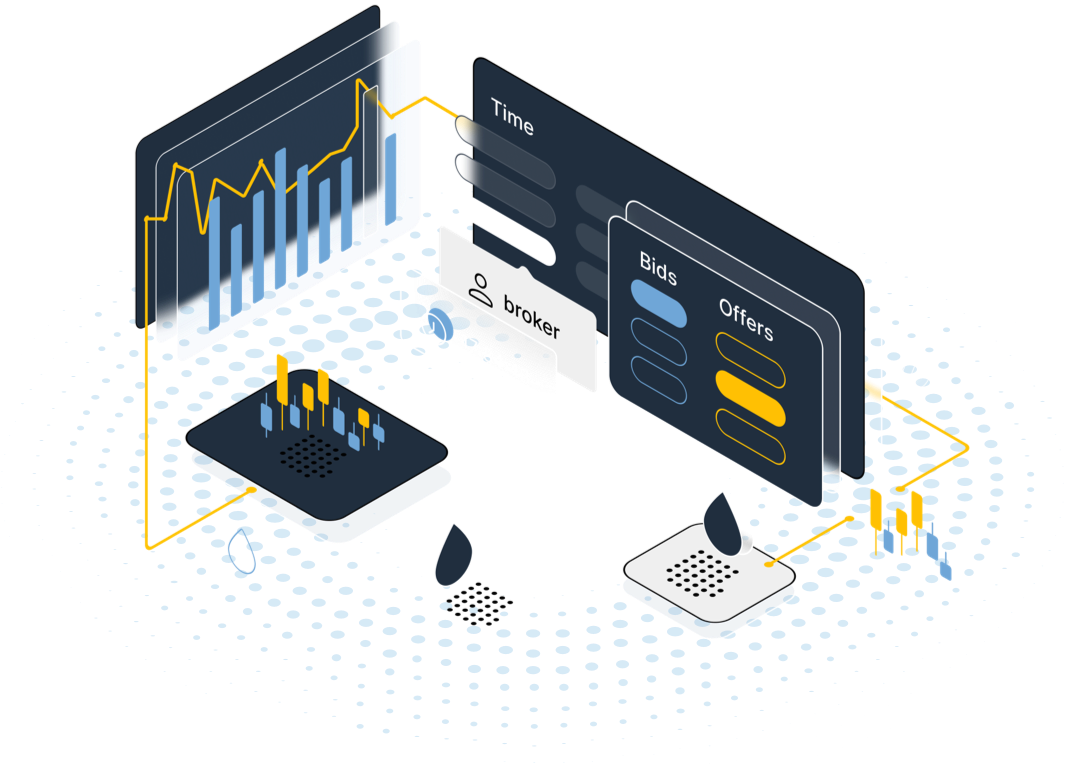 Managing risk
Instantly identify and respond to market risk with a live view of market dynamics at your fingertips.
Find out more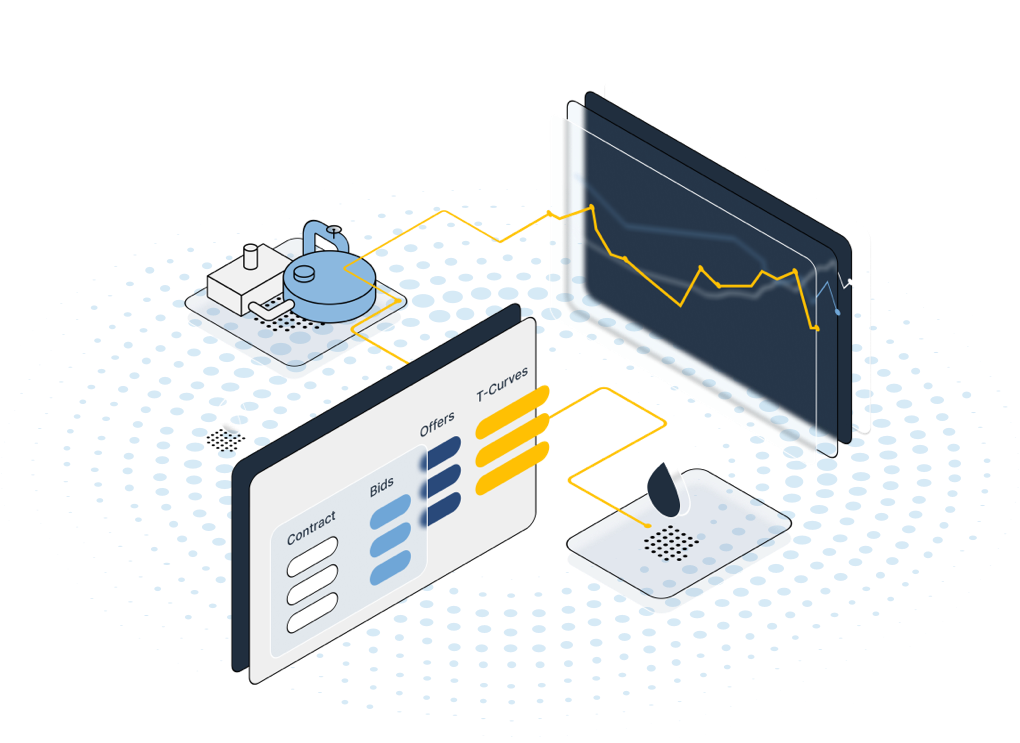 Don't leave value on the table. Avoid holding unnecessary risk. Automatically discover market value and capture the best opportunities to unlock trading potential.
Book a Demo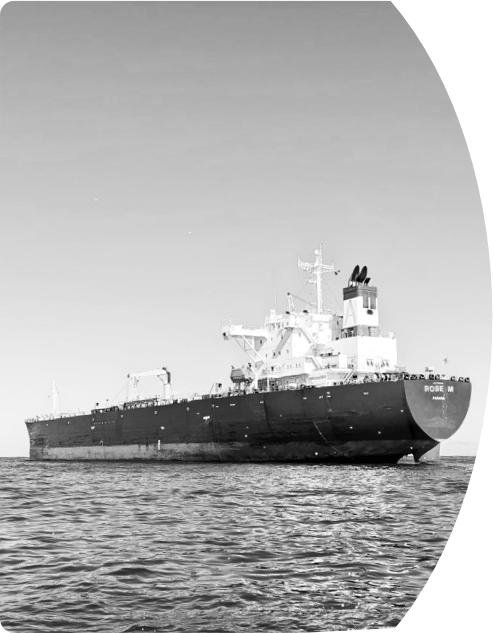 The best thing about Tallarium is its simplicity. Whether via the desktop terminal or the mobile app, Tallarium compiles all the market's noise into one real-time, accurate and digestible curve.

Jack Nugent, Director
Levgas SAM
Independent & objective
Not all market data is reliable. We are an independent third-party software and data company and our data is systematic and objective.
Data science driven
Complex markets require sophisticated solutions. Our data science algorithms are cutting edge, enabling us to deliver such high levels of accuracy.
Comprehensive data sets
Our models are trained on some of the most comprehensive datasets in the market, spanning 100 million data points across 300+ markets and 500 unique data sources.
User friendly
Markets can be complex, digital solutions shouldn't be. Our platform is intuitive and easy-to-use and our data can be seamlessly integrated into existing systems, making it simple.
Tallarium combines advanced data science and machine learning across hundreds of markets to provide insight and clarity in opaque and noisy energy markets.
Book a Demo
Build your career with Tallarium
Join our London-based startup, solve the most complex problems and transform global energy trading.
Our team of top performers combine artificial intelligence, advanced data-science, deep knowledge of market dynamics and extensive business experience.
View Vacancies